Custom Gift Card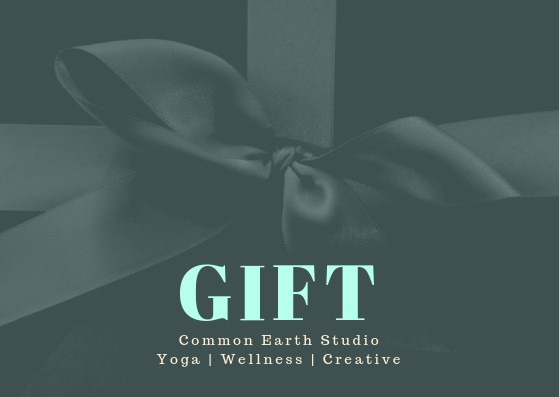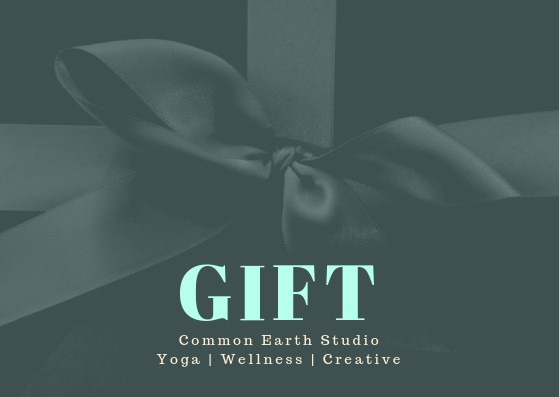 Custom Gift Card
Give the gift of a Yoga Class Pass/Membership, 1on1 Yoga Class, Aromatouch Treatment or Doterra Essential Oils. The recipient can choose any combination of products and services.
This gift can be redeemed any product or service listed on our Punchpass booking system or our online store. If redeemed on an Aromatouch Treatment or 1on1 Yoga Class, appointments are available Mon-Fri: 7:30am-8pm, Sat: 11am-4pm
This gift card expires 12 months after purchase date.
Please note, there is a strict no refund policy on all gift card purchases.
Purchasing this digital gift card creates a unique code that will be emailed to the recipient along with a printable gift card.
When the recipient is ready to book a class or make an appointment they just need to call 0400858288 and quote the code. Their session will then be booked via Punchpass, our online scheduling system.
If we don't have the doterra items in stock at the studio; we will order them and have them available for pick up within 2 weeks.